Tired of crowded campsites and booking weeks in advance? The Califaktur solar module offers you FREEDOM, INDEPENDENCE and FLEXIBILITY for your VW California trips.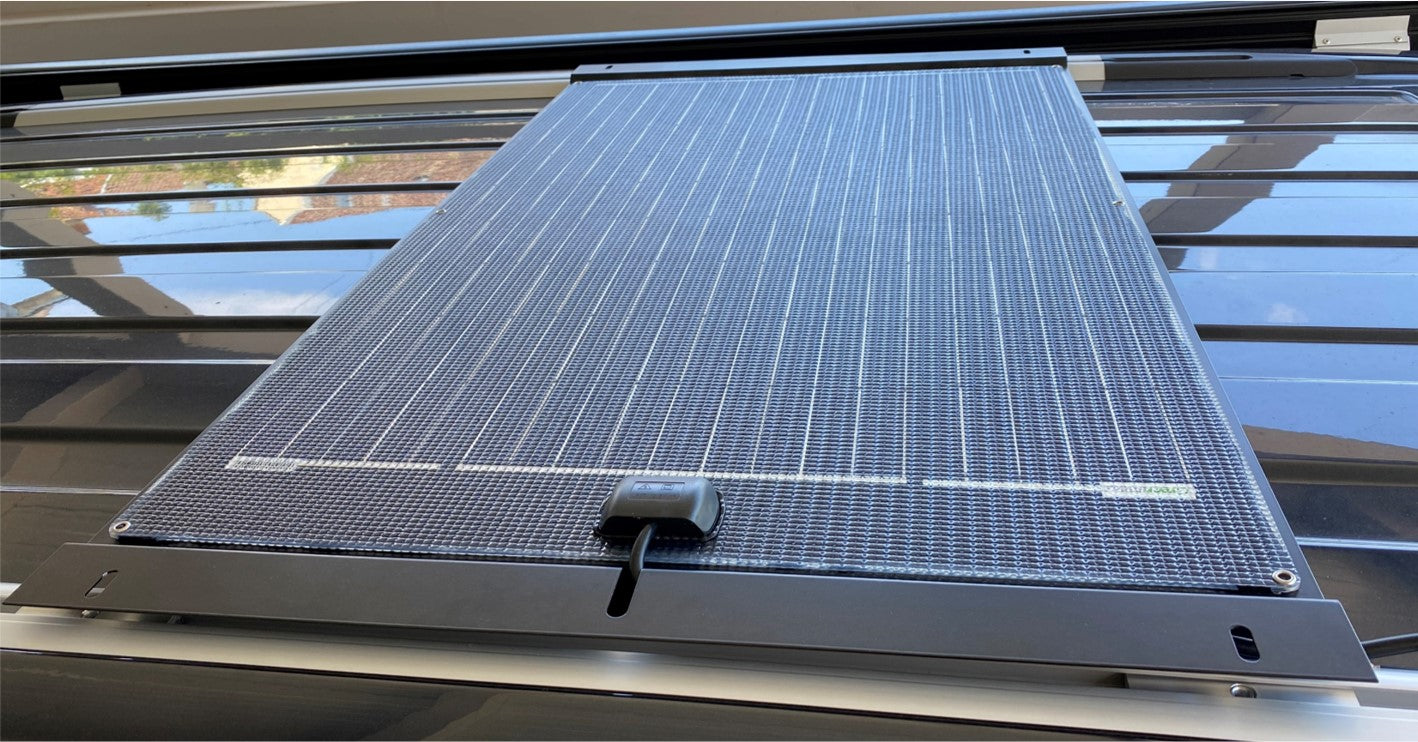 Why the Califaktur solar panel?
- High-quality brand module Made in Germany
- Clean, stylish and with minimal installation height
- No drilling including detailed and easy-to-understand assembly instructions
- Developed, tested and perfected by engineers
- Be free, independent and flexible
LEARN MORE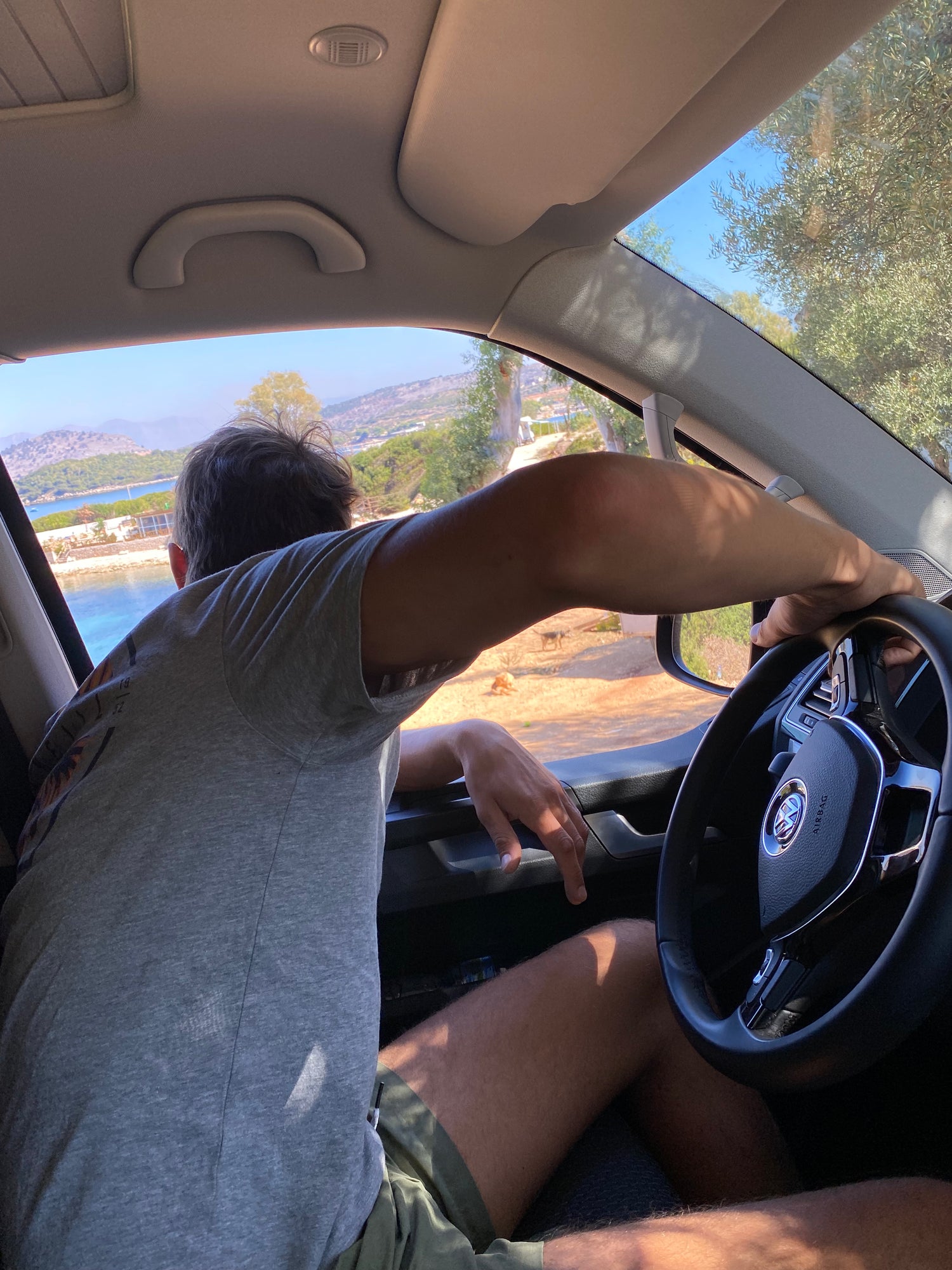 Who are we?
my name is andy I'm 32 years old, have a degree in engineering, am enthusiastic about technology and, as I'm from the Allgäu region, of course I have a VW California. I love to travel and I do it flexibly and independently. And that's how I came up with the idea for the CALIFAKTUR solar module. No more worries about food getting warm (and beer 😉) prompted me to develop a solar module for my own California. After a year of development and countless pre-orders from friends and travel acquaintances, I founded our start-up CALIFAKTUR together with my wife Maxi. We stand for high-quality products, handmade and hand-developed for FREEDOM, INDEPENDENCE and FLEXIBILITY.
GET TO KNOW US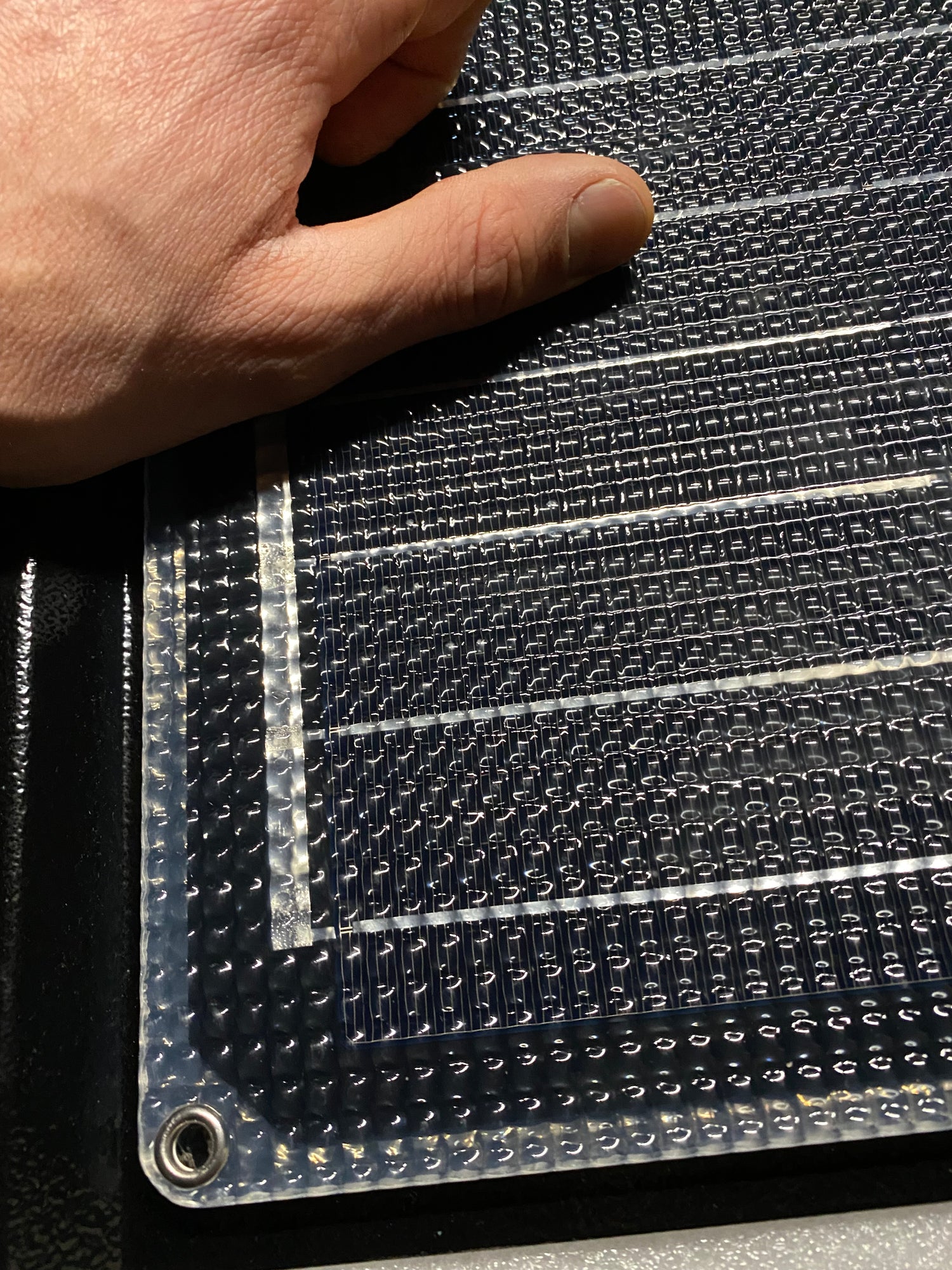 The efficient solution with style
- Califactur solar module for VW California T5, T6, T6.1
- Mounting on VW California original C-rail. Without drilling and gluing
- Semi-flexible monocrystalline solar panel 130Wp & 260Wp
- Track the performance data and battery status live via app: Victron SmartSolar MPPT controller with Bluetooth
- Cell efficiency up to 23%.
- High quality double ETFE coating. ETFE is particularly weather-resistant, scratch-resistant and has a high resistance to salt water
- Stylish black powder-coated aluminum sheet metal. The roof is protected by a weather-resistant EPDM cellular rubber strip under the aluminum sheet
- Connection cable (spiral cable and battery connection cable). Connection directly to the second battery for optimal efficiency. Easy laying of the cables
- High-quality stainless steel screws with the matching aluminum slot nuts for assembly
- Detailed and easy-to-understand assembly instructions for correct installation
LEARN MORE