Regular price
Sale price
€44,50 EUR
Unit price
per
Sale
Sold out
The Victron Smart Battery Sense is an advanced battery sensor that allows you to monitor the health of your battery anytime, anywhere. The sensor is easy to install and works with a variety of battery types, including lithium-ion and lead-acid. The sensor uses Bluetooth to connect to your mobile device and give you detailed information about the battery performance and state of charge.
We recommend the sensor if you want to connect the CALIFAKTUR solar module to the rear battery in the cabinet in the California Ocean or Coast. Unfortunately, there is no space to place the charge controller directly next to the battery. In this case, the sensor takes over the temperature monitoring and communicates wirelessly with our Victron charge controller via the VE Smart Network.
Installation instructions:
Turn off your vehicle's power supply and open your battery cover.

Attach the Smart Battery Sense to a suitable location on the battery. Make sure it is installed in a location where it cannot be damaged and will not interfere with moving parts.

Connect the sensor to the battery. To do this, you have to loosen the screws on the battery poles and place the sensor between the poles and the cable connection. Make sure the sensor is secure and firmly attached.

Screw the battery poles back in hand-tight and check that all connections are secure and tight.

Activate Bluetooth on your mobile device and download the Victron Connect app.

Launch the app and click "Add Smart Battery Sense". The app should now recognize the sensor and you can add it to your list of devices.

Once the sensor is connected, you can view detailed information about the battery performance and state of charge in the app. You can also set alarms to be notified when the battery reaches a certain level.
The Victron Smart Battery Sense puts you in control of your vehicle's battery performance. Installation is easy and the information you get is extremely useful for monitoring your battery health and spotting problems early.
The VE Smart Network is a network of smart devices from Victron Energy that are able to communicate and work together. The network makes it possible to connect and control a wide range of Victron products such as inverters, chargers, battery monitoring systems and solar charge controllers. It provides full integration and real-time monitoring of all electrical components of the system, allowing users to better plan and manage their energy needs.
shares
View full details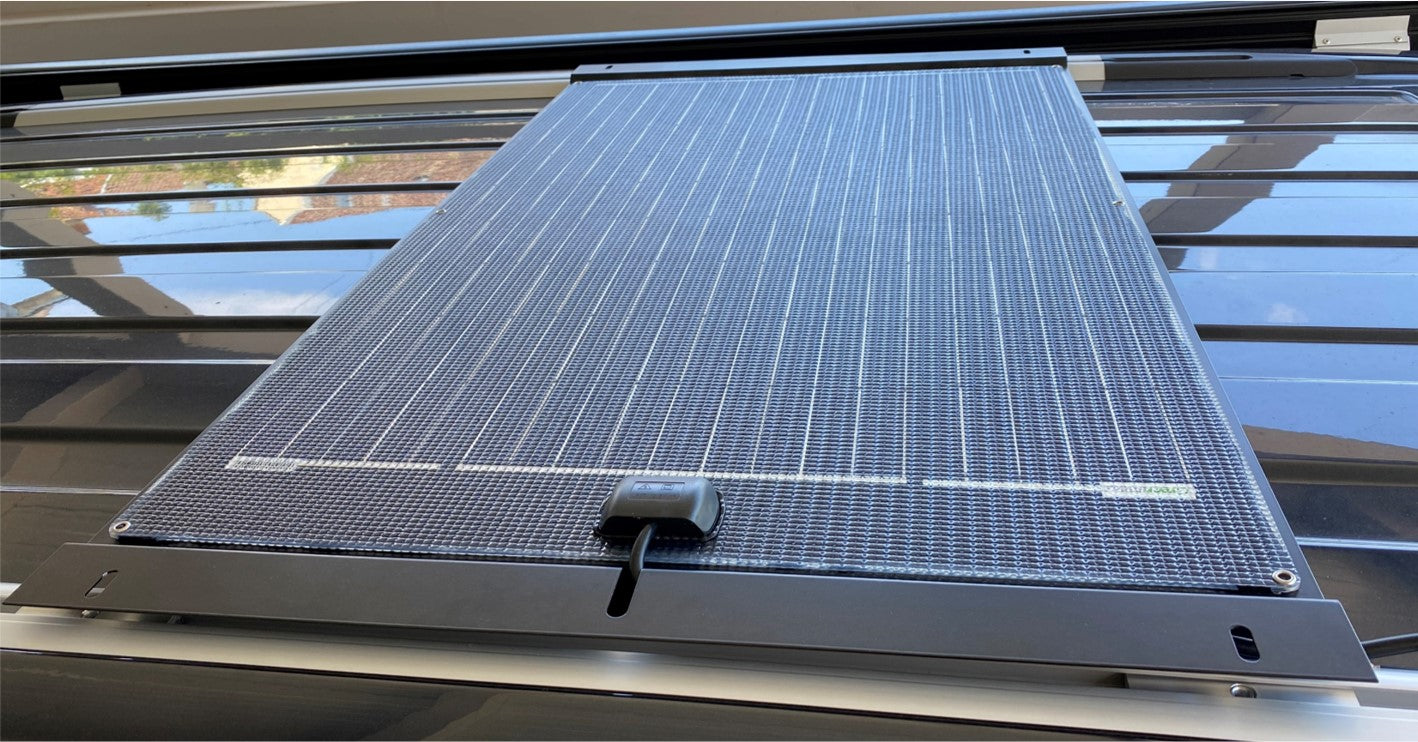 CALIFACTORY
High-quality brand module Made in Germany

Clean, stylish and with minimal installation height
Without drilling, including detailed and easy-to-understand assembly instructions
Developed, tested and perfected by engineers
Be free, independent and flexible